Join us at our Free Smile Assessment Month

12th October - 6th November
Get a free Invisalign video consultation*†
UK's number one private dentist1
Bupa Dental Care Kelvin Lodge Change location
Kelvin Lodge, 77 Elmfield Rd, Gosforth, Newcastle-upon-Tyne, NE3 4BY
Open today - 8:30am to 5:30pm See all opening hours
0191 285 1150^ For non-emergency
How would you look with a straighter smile?
In association with Invisalign we're holding a Free Smile Assessment Month between 12th October and 6th November. And you're invited to attend a free video consultation. We'll tell you all about Invisalign treatment, and how it can help you achieve a straighter, more confident smile.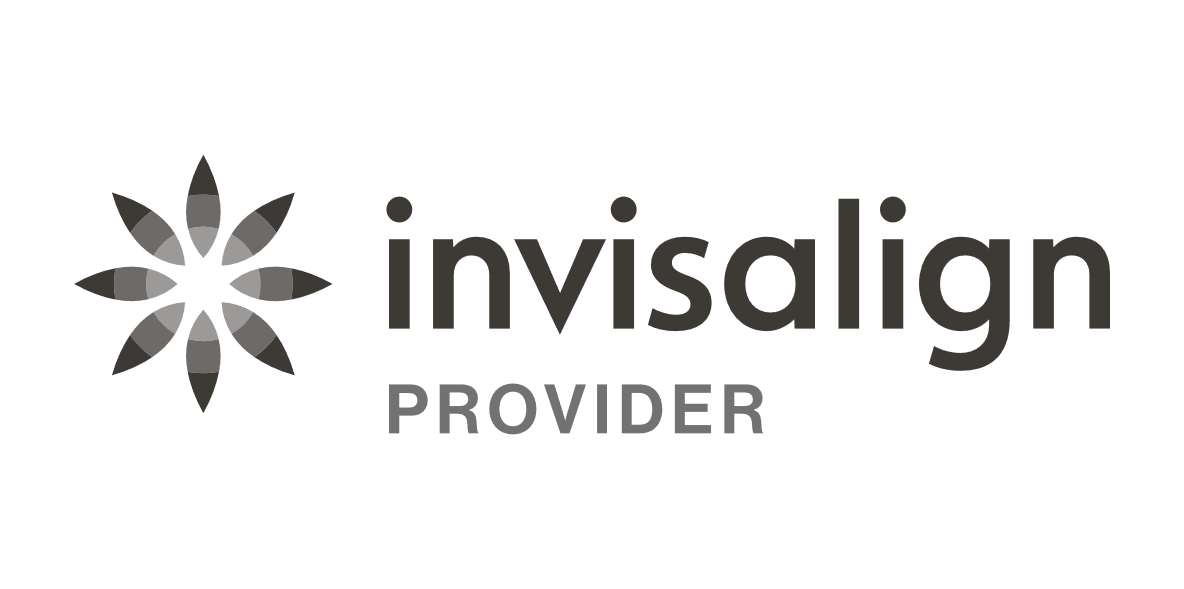 Your free video consultation*†
Video consultations offer you more availability, and they're more convenient as you can attend from the comfort of your home.
Your dentist will take the time to answer any questions you may have about Invisalign treatment and help you get the smile you've always wanted.
Invisalign treatment: Results you can see. Braces you can't.
The Invisalign system involves a series of virtually-invisible, custom-made aligners that can straighten your teeth in as little as three months2 – without using wires or brackets. Not only are they faster3 4 and more comfortable5 than a fixed brace, they're also removable.
So why not join the eight million people that have transformed their smile with Invisalign treatment6?
Bupa Dental Care Kelvin Lodge
Opening hours*
| | |
| --- | --- |
| Monday | 8:30am - 5:30pm |
| Tuesday | 8:30am - 5:30pm |
| Wednesday | 8:30am - 5:30pm |
| Thursday | 8:30am - 5:30pm |
| Friday | 8:30am - 5:30pm |
| Saturday | Closed |
| Sunday | Closed |
*Opening hours may vary due to COVID-19 and public holidays. Please get in touch with us to find out more.
*Terms and conditions: 1. A slot during the Free Smile Assessment Month is only valid at participating practices for patients who book and attend a free Invisalign video consultation between 12/10/2020 and 06/11/2020. 2. Video consultations are free. 3. A consultation in-practice is free of professional charges but a COVID-19 safety tariff will apply. 4. Patients must be aged 18 years or over.

†1. A free video consultation is not a clinical diagnostic tool, its function is to support the discussion of treatment options and suitability. Subsequent clinical examinations, diagnostic tests and any associated costs will be discussed prior to treatment commencing. 2. Consultations subject to availability.

^We may record or monitor our calls.

Bupa Dental Care is a trading name of Oasis Healthcare Limited. Registered in England and Wales number: 03257078. Registered office: Bupa Dental Care Vantage Office Park, Old Gloucester Road, Hambrook, Bristol, United Kingdom BS16 1GW.

Bupa Health Assessments and Occupational Health services are provided by Bupa Occupational Health Limited. Registered in England and Wales No.631336. Registered office: 1 Angel Court, London, EC2R 7HJ.

1- Source: LaingBuisson, Dentistry UK Market Report, 5th ed. If you require verification please email marketing@bupadentalcare.co.uk.
2- Invisalign Go and Invisalign Lite only. Treatment times vary with Invisalign Go and Invisalign Lite depending on individual patient needs.
3- Gu, J et al. Evaluation of Invisalign treatment effectiveness and efficiency compared with conventional fixed appliances. AJO.DO February 2017, 151: 259-66. 2
4- Buschang, P et al. Comparative time efficiency of aligner therapy and conventions, edgewise braces. Angle Orthodontist, 2014. B4:3
5- Study sponsored by Align Technology. White, D et al. Discomfort associated with Invisalign and traditional brackets: A randomized, prospective trial. Angle Orthodontist, Nov 2018, 87: 6;801-808.
6- As of February 2020, data provided by Align Technology