Here you can read the latest updates and comments from our experts on a number of relaxation related topics
The World Cup is coming. For four weeks, the beautiful game will be dominating our TV screens. But if you're not a football fan, or your favourite team has been knocked out early, or you just can't handle the tension, we've got you covered. Here are 40 fun alternatives to watching the World Cup this June!
Ana Noia, a Sleep Physiologist at the Bupa Cromwell Hospital, explains some of the science behind sleep, and how it benefits your health and wellbeing.
In the run up to Christmas, stress can mount up. Our Specialist Mental Health Nurse, Fatmata Kamara, has got some top tips to ease the stress Christmas can bring.
Get started with chair yoga by following this quick video routine from Bupa UK.
How going to the cinema could help your mental wellbeing, with tips from Bupa UK Registered Nurse and Mindfulness Expert, Jane Bozier.
Health Adviser Charlotte Vineham explains the science behind why we love being in and around water. It might inspire you to get down your local pool or beach and see for yourself!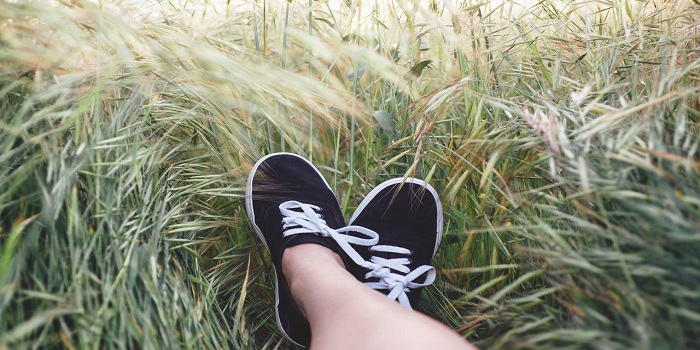 Juggling a busy family, work and social life can be hard. And taking the time to relax may seem impossible at times. Jane Bozier, Registered Nurse and Mindfulness Expert at Bupa UK, has outlined her top five simple ways to unwind.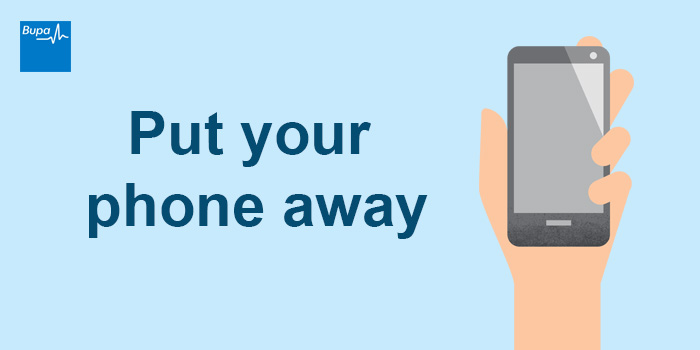 Bupa Mindfulness Expert Jane Bozier shares her top tips to help you stay stress-free during your commute.
Physiotherapist Lucie Roux explains the poses in this 15-minute morning yoga routine video – the perfect way to start your day.
From apps to exercise and changes in routine, one of our editors tries different ways of becoming a morning person and shares her verdict on whether they work.
{67EEF4D7-E680-4FB1-B9B1-0E3169A9A9FF}
10
{EC8AEE08-6976-47F9-B00B-7885A0C5E9A2}
{D1BC9BB5-0926-4483-82AE-6FAA67A8076C}