Here you can read the latest updates and comments from our experts on a number of relaxation related topics
Tips on helping your child handle stress from exams or other life events, from Fatmata Kamara, Bupa Specialist Nurse Adviser.
Lauren Gordon, Bupa UK behaviour change adviser, writes about willpower: what it is and you can make the most of your willpower to achieve your goals and healthy lifestyle changes.
Dr Tom Charlton tells us about the health benefits of going to a music festival this summer, and some top tips for staying safe and well.
Most people spend over four hours watching TV a day; we investigate some of the great things you could do with just one of those hours instead...
Ana Noia, a Sleep Physiologist at the Bupa Cromwell Hospital, explains some of the science behind sleep, and how it benefits your health and wellbeing.
In the run up to Christmas, stress can mount up. Our Specialist Mental Health Nurse, Fatmata Kamara, has got some top tips to ease the stress Christmas can bring.
Get started with chair yoga by following this quick video routine from Bupa UK.
How going to the cinema could help your mental wellbeing, with tips from Bupa UK Registered Nurse and Mindfulness Expert, Jane Bozier.
Health Adviser Charlotte Vineham explains the science behind why we love being in and around water. It might inspire you to get down your local pool or beach and see for yourself!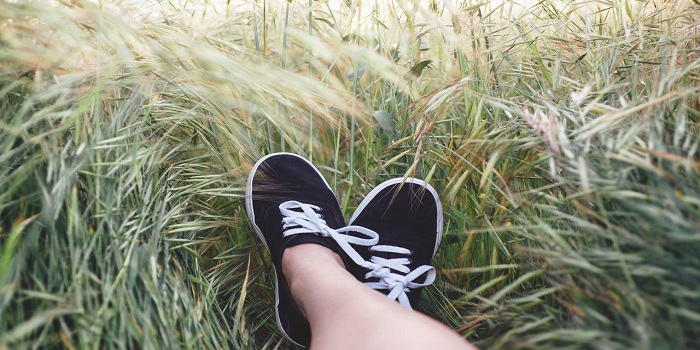 Juggling a busy family, work and social life can be hard. And taking the time to relax may seem impossible at times. Jane Bozier, Registered Nurse and Mindfulness Expert at Bupa UK, has outlined her top five simple ways to unwind.
{67EEF4D7-E680-4FB1-B9B1-0E3169A9A9FF}
10
{EC8AEE08-6976-47F9-B00B-7885A0C5E9A2}
{D1BC9BB5-0926-4483-82AE-6FAA67A8076C}