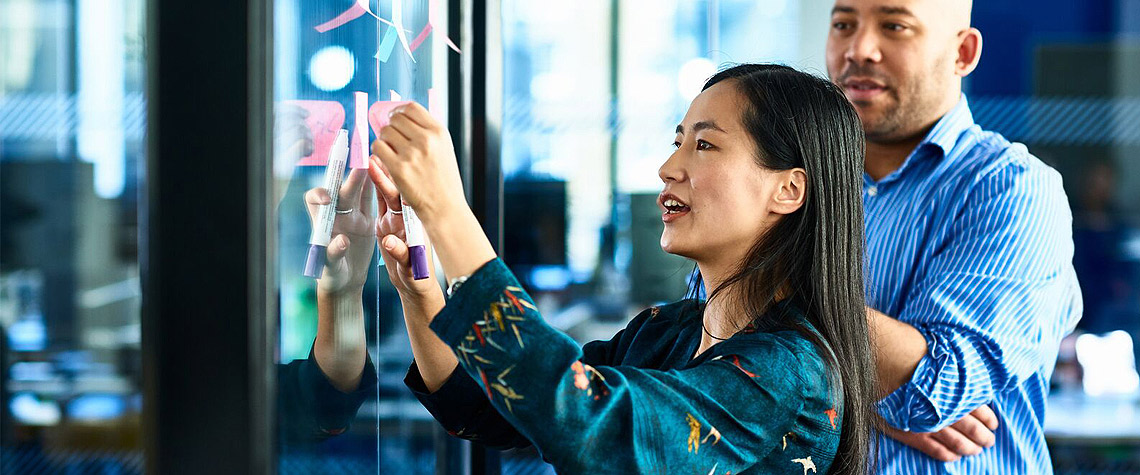 World Menopause Day is on 18 October 2022. It's a chance to make sure you employees are aware of the support that is out there, so they don't have to face the menopause alone.
Most people who experience the menopause do so during their working life. For some, symptoms can become so unmanageable, they're forced to leave their job.
How menopause can affect your business?
Nearly two-thirds of women who have experienced the menopause found it difficult to concentrate at work.1 And, 1 in 10 have left a job due to their symptoms.2
Start to open up the conversation around the menopause by letting your employees know what support is available to them. It could mean you get the best out of your people and prevent their top talent from leaving.
For your business
Guidance and support for line-managers
1. A manager's guide - menopause
Resources to share with your team
2. Menopause quiz
Resources to share with your team dependent on your employee's policy or health trust
You can also visit the International Menopause Society website for more support
Want to find out more information on our business products and services?