Workplace Health
and Wellbeing Academy
Shaping the future of the workplace health and wellbeing, together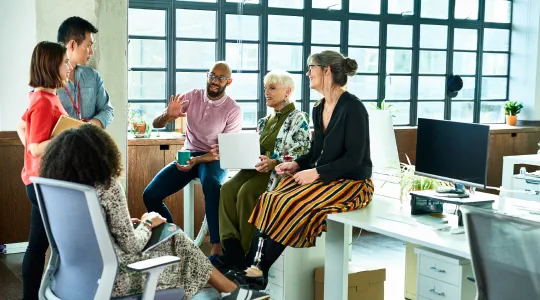 How can the Academy help my business?
The health and wellbeing of your workforce has never been so important. The Bupa academy is a modular educational programme designed to provide businesses with exclusive insights and practical tools to help you understand how best to look after your team's health and wellbeing.
Our experts will share the latest insights on key health and wellbeing trends and resources to help businesses build actionable plans that really make a difference.
Who can attend?
Our Academy sessions are designed to be interactive so you can spend quality time with health and wellbeing experts. Each session is available for up to 20 attendees. If you have any queries, please speak to your account manager.
Intermediaries
Intermediaries or broker businesses who support and market healthcare schemes. This can include consultants, principals and administration colleagues.
Employers
This might include HR directors and managers, scheme administrators, finance directors and procurement colleagues, or anyone involved with their company healthcare scheme and/or employee health and wellbeing.
Academy sessions
For bookings and more information about the sessions, please contact your account manager or contact [email protected]
Cancer
The risk of cancer is increasing and there's a high chance someone in your workforce will be affected. The Cancer module gives you the tools and resources to better support colleagues with cancer, how best to raise awareness and spot the symptoms sooner.
Mental Health
With 1 in 4 people1 experiencing mental health problems the mental health module explores how workplaces can equip managers to better spot the signs, foster more open cultures and build better resilience.
Muscles, Bones and Joints
Muscle, bones and joints pains can affect your team's overall wellbeing – both inside work and outside. The MSK module provides you with the tools and resources to better support your employees and keep your business thriving.
Women's health
In the past, less focus has been given to women's health issues in the workplace. This has led to poorer health outcomes and a lack of progress for women in business and leadership.
This module gives tips, tools and advice on how organisations can better support women's health in the workplace.
Bitesize academy videos
Our bitesize academy videos provide an on-demand experience, designed to help line managers support their team's health and wellbeing. Explore our videos to hear some of Bupa's leading clinical experts provide tips, tools and resources on how to support employees in the workplace.
Line manager guides
Resources to help you address key health and wellbeing issues in the workplace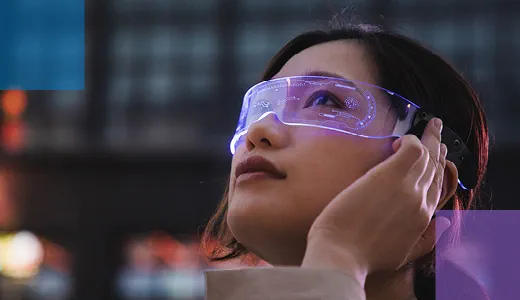 Health Insights
LIVE
Bringing you the latest healthcare trends, interviews with medical experts and global leaders as well as specialist insight from Bupa: all designed to keep you and your organisation one step ahead.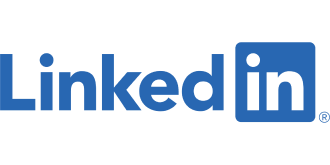 Follow our LinkedIn page
Bring the latest news and updates directly to your news feed, in real time. We want to hear from you directly, so we encourage you to like, share, comment and ask us questions.