Employee Assistance Programme - EAP
Drop us an email to discuss the needs of your business or request a callback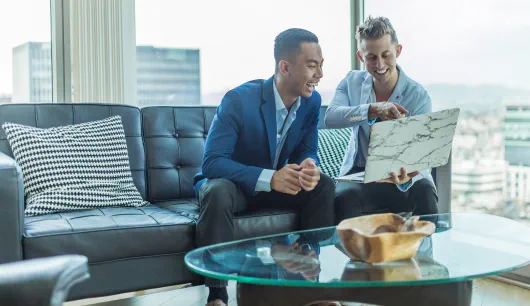 What is an Employee Assistance Programme (EAP)?
An Employee Assistance Programme (EAP) is an employee benefit that provides your team with 24/7 confidential support and practical advice on issues that might be impacting their wellbeing or work performance. An EAP provides counselling and impartial support from experts on personal or work-related problems and can help to stop them developing and leading to absence from work.
We're here to support your team's mental wellbeing any time of the day or night.
Sometimes issues or concerns at work or at home can affect your employees and lead to absence or presenteeism, but sympathetic, impartial support and advice may be all that's needed.
Employees and their family members over the age of 16 and living at the same address, can easily access online resources covering a range of self help topics. They can also call our free employee assistance programme helpline 24/7 to get immediate emotional and practical support and advice from a qualified expert.
Some of the benefits companies and employees can gain from the employee assistance programme helpline are:
Improves engagement and productivity
Helps improve morale and employee engagement. As well as help prevent outside issues from impacting on work, including absences from work.
Identifies issues
Provides insightful reporting to identify key issues and health risks within your organisation that can help to inform your wellbeing strategy.
Confidential counselling
Empower your employees to take control of their health and address any concerns they may have.
Information from experts
Practical and emotional advice from qualified experts over the phone, plus access to online information and tools focused on enhancing and supporting your teams wellbeing.
What can EAP help with?
Employee assistance can help your employees by offering both emotional and practical advice and support on a range of topics including:
family and matrimonial

bereavement

child and dependent care

domestic violence

health and lifestyle

bullying and harassment

money management and debt †

legal rights
Dependents and partners over 16 years old living at the same home address have access to the EAP service. There's also online information, self assessment and tools and support to help your employees and their loved ones self manage their condition.
†Information only services. Legal and financial specialist helplines will only provide factual information and signposting to help you make an informed decision and cannot provide regulated advice which would need to be sourced separately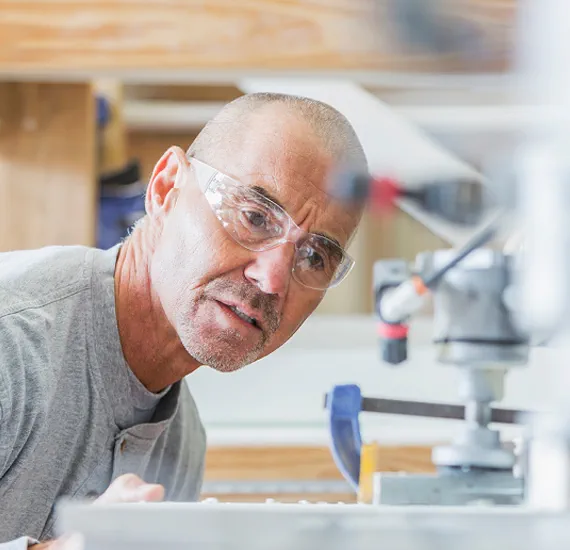 Help with accessing alternative treatment
The EAP helpline provides a mental health and wellbeing assessment
Following the assessment, if an alternative evidence based treatment is required that is not covered under your organisations Employee Assistance Programme, we can provide information and guidance, or direct you to a GP . Alternatively, Bupa can organise for specialist referrals including face-to-face CBT and Clinical Psychology if funded by the employer.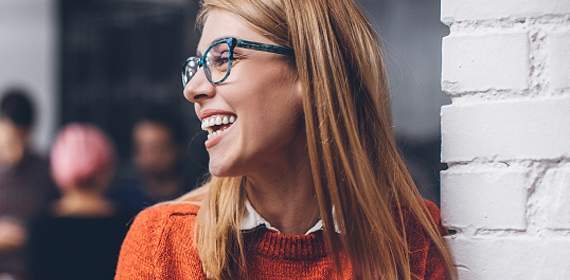 Self-help Resources
We enable eligible employee assistance programme members to easily access online information, mental health self-assessments, as well as tools and techniques to self-manage their issue.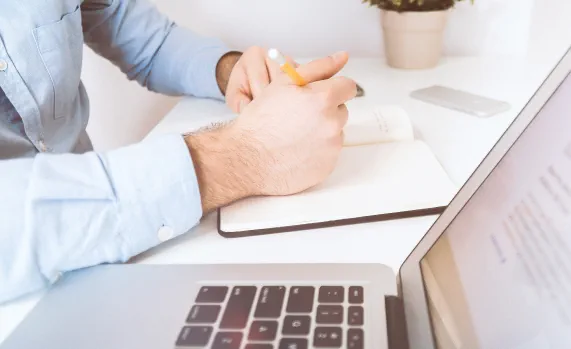 You may also be interested in our other products and services
We have a range of products and services designed with your employees health and wellbeing in mind.
Bupa Employee Assistance Programmes are provided by Bupa Occupational Health Limited. Registered in England and Wales No. 631336. Registered office: 1 Angel Court, London, EC2R 7HJ.