Our purpose is helping people live longer, healthier, happier lives and making a better world. It defines everything we do and is the reason we exist. We do this by providing a broad range of healthcare services, support and advice.
We run care homes, retirement and care villages, health and dental centres and the Cromwell hospital in London. We offer personal and company health insurance. We help prevent health problems arising with health assessments, and support chronic disease management with services like health coaching.
We're committed to quality and value. That's why we offer a broad range of services that can be accessed with or without our health insurance.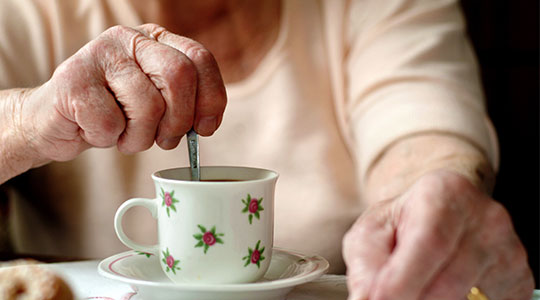 Care homes
We have over 120 homes and 10 retirement villages in the UK, employing over 1,300 nurses and almost 5,500 carers. We're able to offer a wide range of personalised care services, long and short-term, nursing and residential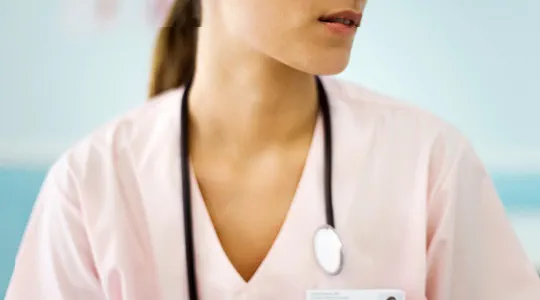 Health centre
We've Bupa health centres throughout the UK, offering health assessments, GP services, travel vaccinations, physiotherapy, musculoskeletal services, dermatology, and workplace health services. Many of our centres offer early morning, lunchtime and evening appointments so people can fit them around their busy schedules.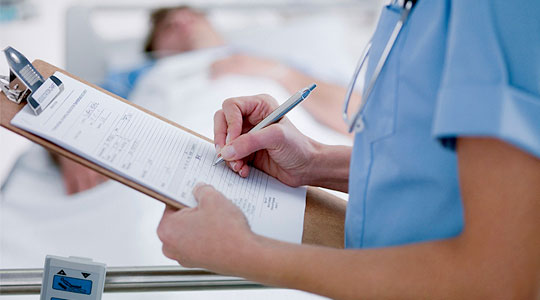 Health insurance
We offer personal, family and company health insurance, helping to provide 2.4 million people in the UK with peace of mind: they know that if they need us, we're here for them. Our health insurance offers access to private diagnosis and treatment if you fall ill or are injured. It's designed to complement the NHS rather than replace it, and it's used for planned, not emergency treatment.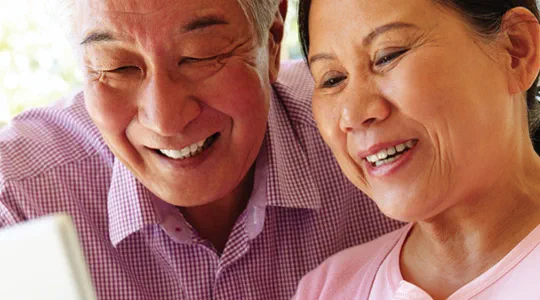 Pay as you go treatments
We offer a number of options for patients who want to pay for care themselves. You can access private GP appointments and a range of medical treatments to help you with any health concerns you may have.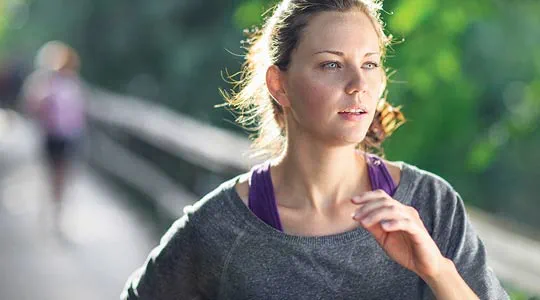 Health information
We produce a wealth of free health information. If you're simply looking for more information on a health issue, we can help. Our information section offers information on over 400 conditions, as well as support and advice on management.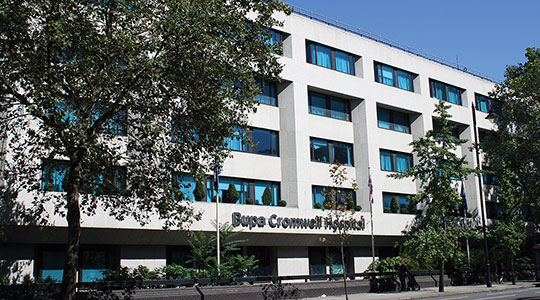 The Cromwell Hospital
We own and run the Cromwell Hospital, a leading London private hospital with an international reputation. It was purpose-built and opened in 1981 as a state-of-the-art private facility for complex procedures with a reputation for excellence in patient care. We're renowned for innovation and investing in advanced diagnostic and treatment technologies.
Ways to get in touch…
^We may record or monitor our calls
Bupa Health Insurance is provided by Bupa Insurance Limited. Registered in England and Wales No. 3956433. Bupa Insurance Limited is authorised by the Prudential Regulation Authority and regulated by the Financial Conduct Authority. Arranged and administered by Bupa Insurance Services Limited, which is authorised and regulated by the Financial Conduct Authority. Registered in England and Wales No. 3829851. Registered office: 1 Angel Court, London, EC2R 7HJ
Occupational Health Services are provided by Bupa Occupational Health Limited. Registered in England and Wales No. 631336. Registered office: 1 Angel Court, London, EC2R 7HJ