Benefits of online billing
We know how important the prompt payment of invoices is to the efficient running of your practice and we want to support you in this. That's why we ask you to make sure you invoice us electronically.
This is an easy way to make sure invoices reach us and are paid promptly. It is:
more accurate – there's no chance of wrongly coding a procedure or sending through an incomplete invoice by mistake, both of which can delay payment.
quicker – you know straightaway that your invoice has been received, making sure you get paid on time.
cheaper and more environmentally friendly – not only does it save you money on stationery and postage, but it saves on paper waste too.
safer – as sensitive patient information is secure and only visible to those who process your invoice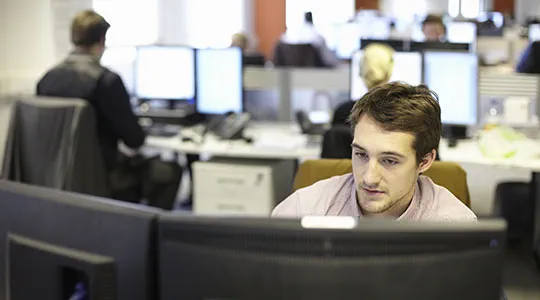 Want to chat with us?
Web chat is our instant messaging service we offer through Providers Online. You can chat with us over the internet with no need to download any special software. You can use web chat for any queries you'd normally phone us about and It's great for when you're multitasking or if you're stuck on a Providers Online task. We're here to help between 8am and 6pm Monday to Friday.
Lines are open Monday to Friday 9am to 5pm
^
We may record or monitor our calls
&nbsp