Selling insurance with Bupa
Learn about our broker benefits
We're here for you. Whether you're starting your journey as a broker, or need the answer to a quick question. We're only ever a call, click or message away. Explore the benefits of selling health insurance with us, find other insurance products we offer and discover our intermediary tools.
We're never far away
We have a dedicated intermediary team, designed to work directly with you. We offer support for both you and your clients. Be it over the phone, through live chat or a visit to our online support hub. We're never far away.
We work together
We're committed to collaborating with you. Work with our dedicated Customer Business Development managers to get support for you and your company. You can also join our consumer health insurance training sessions to learn more.
Expand your product offering
We understand our brokers and intermediaries may work with lots of insurance products. Health insurance goes hand-in-hand with other insurance types, such as:
Income protection cover
Life cover
Critical illness cover
Explore our online tools
We don't make brokerage harder than it should be. We give you the tools you need, where you need them.
Consumer Intermediary Portal
Meet the Consumer Intermediary Portal. Whether you need to check on the status of an application, generate a new quote or read up on a product, it's all done from here.
Finder
Finder is our online directory tool. Whether you need a hospital, consultant or dental clinic, you're in the right place. Filter by speciality, procedure or condition to get custom results for your clients. It all starts with a search.
Why sell health insurance with Bupa?
For more information about how we work together and who our customers are, download our brochure.

Making health insurance work for you and your clients (PDF, 0.8MB)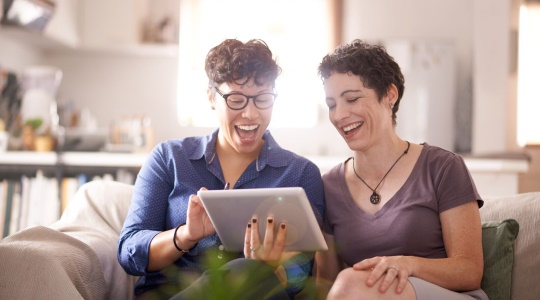 Bring Bupa to your clients
From our flexible cover to our fast access, we're proud to be Bupa. Explore the benefits customers receive when they choose us.
Call the intermediary team
Looking to sell Bupa health insurance and don't know where to start?
Give us a call on 0800 332 000.
Lines are open Monday to Friday, 8am to 5pm. We may record or monitor our calls.
Give us your feedback
Did you find the information you were looking for today? Let us know by emailing us at: [email protected]
Bupa health insurance is provided by Bupa Insurance Limited. Registered in England and Wales No. 3956433. Bupa Insurance Limited is authorised by the Prudential Regulation Authority and regulated by the Financial Conduct Authority and the Prudential Regulation Authority. Arranged and administered by Bupa Insurance Services Limited, which is authorised and regulated by the Financial Conduct Authority. Registered in England and Wales No. 3829851. Registered office: 1 Angel Court, London, EC2R 7HJ.