Bupa Dental
Find a dentist near you, learn about payment options, compare insurance policies or make a dental claim.
Dental Care the way it should be
Your teeth and gums are just as important to your health as your body and mind. So no matter your budget, we'll help you take good care of them.
You can get treatment on a pay as you go basis, on subscription with Bupa Smile Plan, or get dental insurance cover. With 470 NHS and private dental practices across the UK, we'll help you find a dental practice near you.
With Bupa dental insurance, you can get access to exclusive discounts, easy claiming and a specialist support line to help you book appointments.
What can we help you with?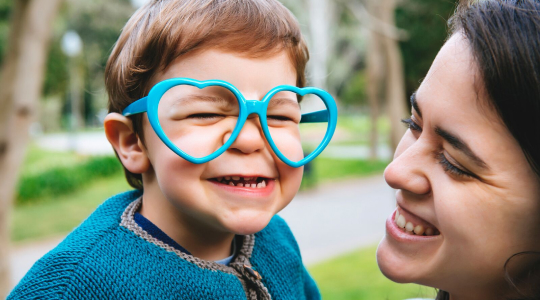 What is dental insurance?
Dental insurance helps cover the cost of routine check-ups, treatment and dental work. Our policies include a range of treatments, including scale and polishing, X-rays, fillings and root canal. We can also cover you for dental injuries, emergencies and oral cancer.
You pay the dentist first, then claim back your money. You can see any dentist of your choice, for either private or NHS treatment.
Whether you're looking for cover for you and your family, or for your business, you'll find an option for you.
Bupa Smile Plan
A subscription-based plan for simplified dental health.
Bupa Smile Plan
Bupa Smile Plan is a subscription-based plan that covers you for routine dental care. You can spread the cost of check-ups and hygiene appointments across 12 monthly payments.
How it works
Sign up to Bupa Smile Plan in practice, on the phone, or online. You'll get a breakdown of your monthly costs, which covers you for two check-ups, two hygiene appointments and more.
Benefits
Budget for your routine private dental care with 12 bite-size monthly payments. Plus, regular monitoring means your dentist can spot potential oral issues, before they become big dental problems.
Dental insurance for businesses
Bupa business dental insurance is a benefit that your team will really value. With our network of dental care practices across the UK, we make it easier for your employees to get access to the very best dental care.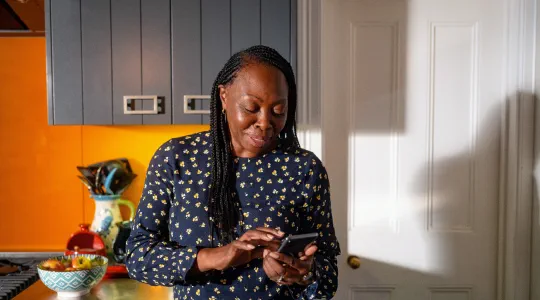 Symptom checker
We all have problems with our teeth or gums at some point. Some more so than others. If you're experiencing toothache, have pain or discomfort in your mouth or jaw, or if you have concerns about your oral health, see a dentist.
Dental problems can be straightforward to solve, and our teams are specially trained to support you if you're anxious. Don't delay, check your symptoms to learn more about how we can help you.
†Claims are forwarded by selected practices in the Bupa Dental Insurance Network as agent of Bupa Insurance Limited. Any claims for orthodontic, dental emergency, dental injury treatment and oral cancer cannot be processed by the dental practice and a claim form must be submitted. Also, all claims for NHS treatment in Scotland and Northern Ireland must be submitted using a claim form. For a claim form go to bupa.co.uk or call us on 0800 237 777. We may record or monitor our calls.
Bupa Dental Care is a trading name of Oasis Dental Care Limited. Registered in England and Wales No: 00478127. Registered office: Bupa Dental Care, Vantage Office Park, Old Gloucester Road, Hambrook, Bristol, United Kingdom BS16 1GW.
Oasis Dental Care Limited has a number of trading names including Bupa Dental Care. For a list of all our different trading names please follow this link.