Just because you've had to cancel holidays and change plans, it doesn't mean you shouldn't enjoy a break. It's still important to take time away from work, especially during the challenging circumstances we're all facing.
Whilst some lockdown restrictions are being lifted, our normal social activities are still on hold, so you need to be creative with your annual leave to get the most out of it. Here's some ideas to help...
Switch off from work
First things first, you need to get yourself into 'holiday mode.' It may be tempting to check your emails, or message a colleague about a project you started, but this stops you from taking the break you need.
To fully switch off, we recommend you:
Put your out of office on, so everyone knows you aren't working
Store your laptop out of sight, to remove the temptation of checking it
Log out of your work emails on your phone
Create a back-to-work plan or checklist, to avoid worrying about what you need to do
Once you've fully switched off, you can begin to enjoy your at-home holiday.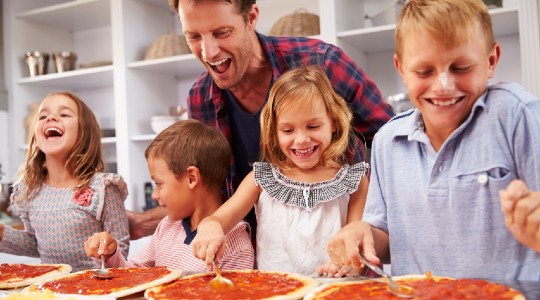 Stir up some foreign cuisine
You might not be able to visit your favourite destinations and taste the local cuisine. But you can always get creative in the kitchen and make your own culinary tour.
Here's some popular national dishes you could experiment with:
Spain: paella or patatas bravas
Italy: pizza, risotto, or a spaghetti/pasta dish
Mexico: tacos, enchiladas, or quesadillas
Greece: moussaka, dolmades, or feta salad
France: crepes, ratatouille, or onion soup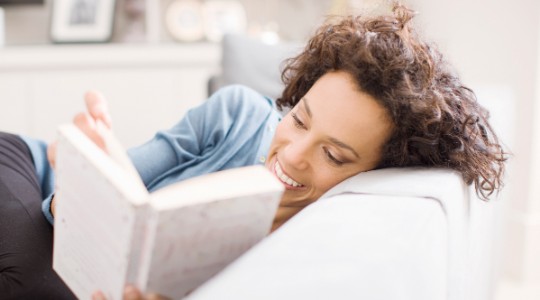 Read an airport novel
For some, reading by the sea or a nice swimming pool is the ultimate way to relax. While it might not be the scenery you hoped for, why not nestle into the sofa, or find a cosy spot in the garden, to escape into a good book
Taking some time to read is good for you too. According to the BBC, reading can have a positive impact on your mental wellbeing1, by:
Keeping your brain active
Aiding sleep
Countering feelings of loneliness
Boosting your self esteem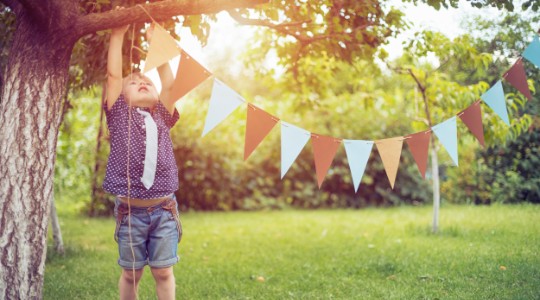 Bring the beach home
Craving the relaxing, chilled-out atmosphere of a tropical beach? If you've got a back garden, or access to an outside space, why not create your very own?
Bringing out the deckchairs, donning colourful shirts, and making vibrant drinks are just a few ideas for creating your at-home paradise.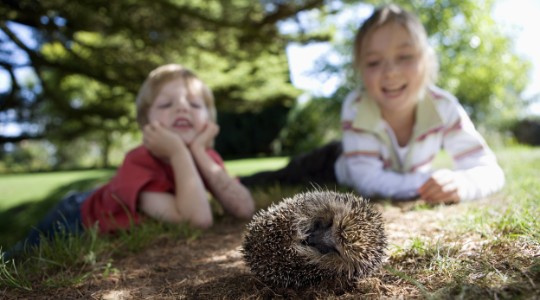 Go on a domestic safari
You don't need to visit the Serengeti to get a nature fix. The UK is home to all sorts of interesting wildlife, such as birds, foxes, bats, hedgehogs and squirrels.
Your time-off could be a great chance to explore this wildlife on your doorstep – or even spend some time in the garden, to see what furry, winged, or crawling creatures pay you a visit.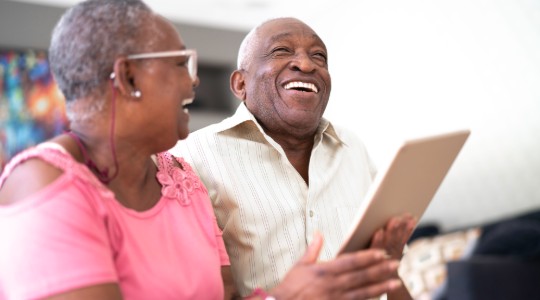 Take a virtual culture trip
While not the real deal, you can still absorb sights of faraway destinations from your very own phone or laptop. Simply jump onto Google Earth to find world wonders and bustling cities at your fingertips. Why not check out the bright lights of Manhattan, or even the ancient temples of Angkor Wat?
Get creative
If you like getting stuck into arts and crafts, why not get creative in your time-off? You may enjoy writing short poems, simply doodling on a pad, or even knitting an item for a loved-one. For more ideas, read our article on creative activities you can do at home.