Bupa Buddy
Chat with a Bupa Buddy today on 0808 271 3679^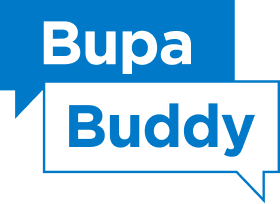 Supporting the elderly
Bupa Buddy is a service for those who are lonely or bored .
You don't have to live in a Bupa care home to talk to a Bupa Buddy – you don't even have to be a Bupa customer.
Not only can your loved one chat to a Bupa Buddy about anything, they're also there to provide extra support, too.
If you or your loved one needs anything, we'll do our best to help find a local service that can help.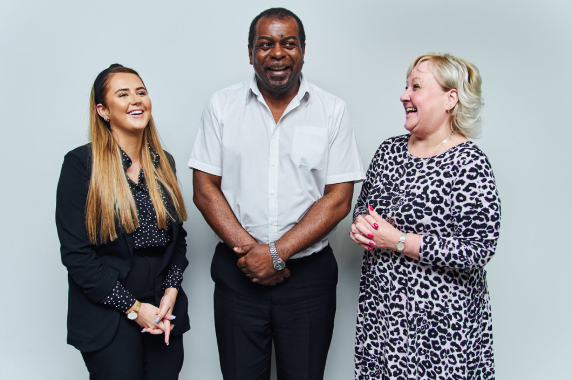 You can pick up the phone and chat to one of our Bupa Buddies six days a week.
Call us on 0808 271 3679 to speak to a friendly member of our team. We're here to talk 8am to 6:30pm, Monday to Friday and 9am to 12.30pm on Saturdays.
Sit back and chat to our buddies about anything, from hobbies and interests and beyond.
Our Bupa Buddies can help provide extra support if needed, as well as providing ideas on how to stay busy.