During this time, it's important to reduce unnecessary appointments and trips to your doctor's surgery as we continue to control the spread of coronavirus. But if you have any unusual symptoms, it's important to get them checked out. Some symptoms can be linked to cancer and should never be ignored.
This month's Your Wellbeing issue highlights symptoms of some common cancers and when you should contact your GP.
You can download July's Your Wellbeing issue.
If you're a manager, you can also download July's Your Wellbeing poster for your workplace.
What is cancer?
Watch our animation to understand what cancer is and how it develops.
Common cancer types
There are many different types of cancer, and depending on the type, stage and grade, will depend on what treatment you are offered. Read further into specific types of cancer to learn more.
Staying safe in the sun
With summer in full swing, learn how to be sun safe, reduce your risk of skin cancer and check your moles.
Taking care in the sun
Many of us enjoy hot and sunny weather. But fun in the sun does come with some risks, especially when it comes to our skin. Bupa's Stephanie Munn and British Skin Foundation Trustee Dr Bav Shergill, explain how to take care of your family's skin.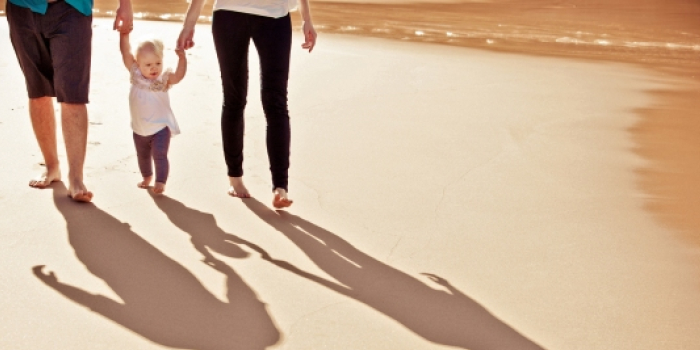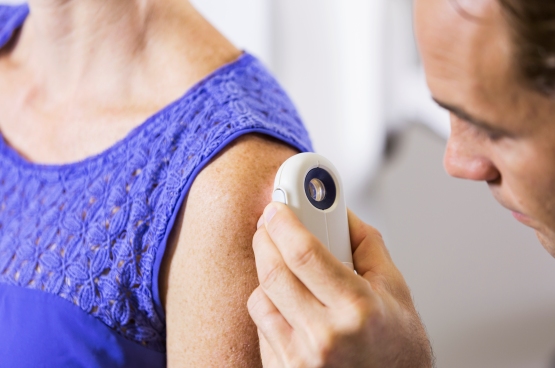 Checking your moles for signs of skin cancer
Are you worried about a mole that looks different from the rest? Follow our simple guide to your moles, and boost your checking confidence!
Cancer screening and tests
There are screening programmes for some cancers in the UK, such as breast and cervical screening. For other types, there are tests that may be recommended for you, or ones you can choose to have privately, such as a PSA test. Visit our pages to learn more about each type of screening.
PSA testing for prostate cancer
The PSA test is a blood test men can have to check for a protein called prostate specific antigen (PSA). This screening test can help spot early signs of prostate cancer.
Cervical screening
A smear test checks for changes in the cells of your cervix (the neck of your womb) that may, if not treated, develop into cervical cancer.
Breast awareness
Checking your breasts and becoming more aware of how they usually look and feel will help you to feel confident about noticing any changes.
About our health information
At Bupa we produce a wealth of free health information for you and your family. This is because we believe that trustworthy information is essential in helping you make better decisions about your health and wellbeing.
Our information has been awarded the PIF TICK for trustworthy health information. It also follows the principles of the The Information Standard.
Legal disclaimer
This information was published by Bupa's Health Content Team and is based on reputable sources of medical evidence. It has been reviewed by appropriate medical or clinical professionals and deemed accurate on the date of review. Photos are only for illustrative purposes and do not reflect every presentation of a condition.
Any information about a treatment or procedure is generic, and does not necessarily describe that treatment or procedure as delivered by Bupa or its associated providers.
The information contained on this page and in any third party websites referred to on this page is not intended nor implied to be a substitute for professional medical advice nor is it intended to be for medical diagnosis or treatment. Third party websites are not owned or controlled by Bupa and any individual may be able to access and post messages on them. Bupa is not responsible for the content or availability of these third party websites. We do not accept advertising on this page.
For more details on how we produce our content and its sources, visit the 'About our health information' section.
^We may record or monitor our calls