Get treatment with Bupa
How to request treatment and get fast access to the care you need.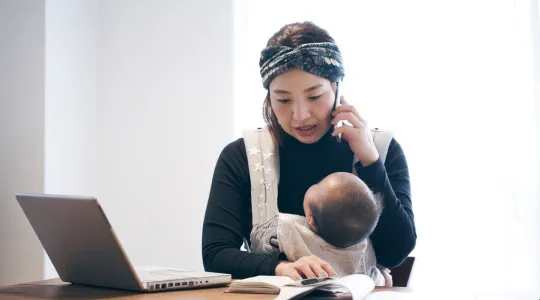 Call us whenever you need with Anytime HealthLine
Our health insurance members and their immediate family can call a nurse any time of the day or night, all year round.
Get advice about vomiting, abdominal pain, surgeries, rashes, bumps and much more.
Treatment help and support
Can't find the treatment support you need?
Call us
03456 090 111
Phone lines are open Monday to Friday 8am to 8pm and Saturday 8am to 6pm. We may record or monitor our calls.
Anytime HealthLine is provided by Bupa Occupational Health Limited. Registered in England and Wales No. 631336. Registered office: 1 Angel Court, London, EC2R 7HJ. Bupa Anytime HealthLine is not regulated by the Financial Conduct Authority or the Prudential Regulation Authority.
Bupa health insurance is provided by Bupa Insurance Limited. Registered in England and Wales No. 3956433. Bupa Insurance Limited is authorised by the Prudential Regulation Authority and regulated by the Financial Conduct Authority and the Prudential Regulation Authority. Arranged and administered by Bupa Insurance Services Limited, which is authorised and regulated by the Financial Conduct Authority. Registered in England and Wales No. 3829851. Registered office: 1 Angel Court, London EC2R 7HJ