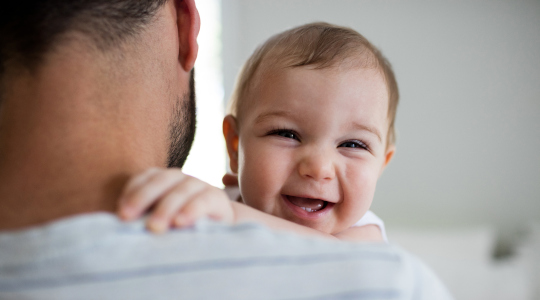 Your little one's first visit to the dentist is a milestone moment. But, you're bound to have a few questions about the best way to ensure this is the start of a long and happy relationship with healthy dental habits.
Dr Zena Aseeley, a dentist at Bupa Dental Care, has answers to some of our new parents' most common questions.
Keep reading to discover everything from the signs your baby is ready for their first appointment to the most common children's dental problems to look out for and much more.
Book your child's free NHS check-up today
Kids go free on the NHS until they reach 18, or 19 and are still in full-time education.
Find your local NHS practice
Bupa Dental Care is a trading name of Oasis Dental Care Limited. Registered in England and Wales No: 00478127. Registered office: Bupa Dental Care, Vantage Office Park, Old Gloucester Road, Hambrook, Bristol, United Kingdom BS16 1GW.
Oasis Dental Care Limited has a number of trading names including Bupa Dental Care. For a list of all our different trading names please follow this link.