You're never on your own
As part of our cancer cover, you'll get access to our trained Oncology Support Team. You can turn to them for support for as long as you have Bupa health insurance.
Our Oncology Support Team are on hand to provide practical cancer treatment support. They can help you understand every stage of the journey and answer any questions you might have. They'll also help guide you to the services you need the most.
You can opt to include cancer cover in most of our policies. If you have health insurance with us, check your cover documents to see if you have cancer cover included.

Phone our Oncology Support Team
Monday to Friday 8am to 8pm, Saturday 8am to 4pm.
0345 850 0465

If you have any questions about cancer, need support or just someone to talk to, call the Macmillan helpline on 0808 808 0000 or visit macmillan.org.uk
Lines are open Monday to Friday 9am to 8pm.
Our oncology support team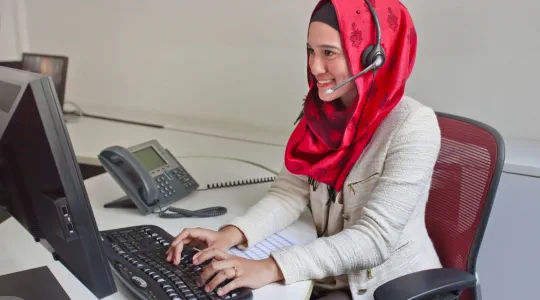 Healthcare advisers
Each member of our team is dedicated to helping cancer patients. They receive regular oncology training from experts. This means they can help you get the cancer support you need. They can also put you in touch with our oncology nurses if you need further support.
You may also get support from our specialist treatment options team. They can help you and your loved ones if you need to make any treatment decisions.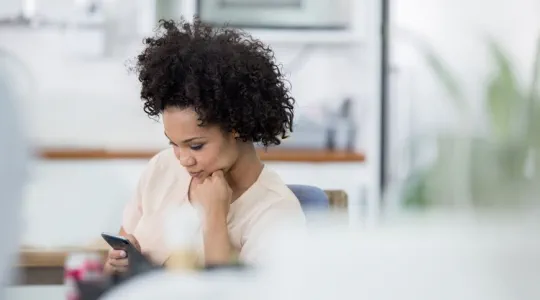 Oncology nurses
Our specialist oncology nurses will find out what support you would like at each stage of your journey. As experienced nurses, they'll provide you with clinical advice about your treatment and how to manage your symptoms.
Our team will not make any decisions for you but can make sure that you are informed about your options. With their cancer support you'll be able to discuss what is right for you with your consultant.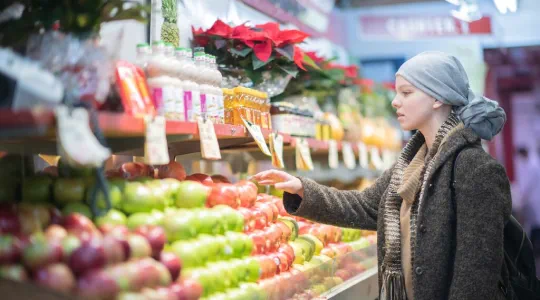 The Live Well with Cancer programme
No one is ever prepared for a cancer diagnosis. Our Live Well With Cancer programme can help with the everyday challenges you may face.
Our expert oncology nurses can offer support and guidance on every aspect of life with cancer. They're there for as long as you're with Bupa,
The programme includes an assessment and a plan of when we'll call. It can signpost you to information and cancer support groups. It also includes lifestyle advice to support staying healthy.
Stories from everyday heroes
See some of the brilliant things our members do to stay healthy and some of the ways their Bupa health insurance has helped them lead longer, healthier, happier lives.
Mike's cancer story
Instead of facing a Christmas of worry and distress, Mike got an appointment with an oncologist the same day he rang up.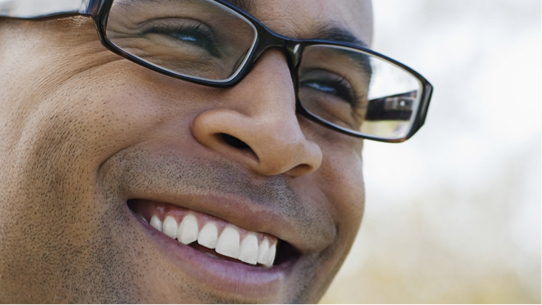 Mental health and cancer
Cancer doesn't just affect your physical health it can affect your mental health too. Here we suggest some useful coping strategies.

Systemic Anti-Cancer Therapy (SACT)
SACT treatments are used in the treatment of cancer and include chemotherapy, immunotherapy and monoclonal antibodies.

Radiotherapy
Radiotherapy is a treatment to destroy cancer cells with a beam of radiation targeted on the cancer to shrink it. Each treatment will be designed to meet your individual needs.

Helping children understand cancer
Cancer is especially hard for young children to understand, so we've put together a handful of illustrated booklets to help come to terms with the condition.
Bupa health trusts are administered by Bupa Insurance Services Limited. Registered in England and Wales No. 3829851. Registered office: 1 Angel Court, London EC2R 7HJ.
Bupa health insurance is provided by Bupa Insurance Limited. Registered in England and Wales No.3956433. Bupa Insurance Limited is authorised by the Prudential Regulation Authority and regulated by the Financial Conduct Authority and the Prudential Regulation Authority. Arranged and administered by Bupa Insurance Services Limited, which is authorised and regulated by the Financial Conduct Authority. Registered in England and Wales No. 3829851.