If you're Bupa recognised, you already have your own personal profile page on Finder, our comprehensive directory of Bupa recognised healthcare professionals and healthcare services.
There's no better time to check that your profile is up-to-date and a true reflection of your skills and expertise. Finder receives 110,000 visits each week from our customers, GPs and the general public so it's a great way to promote your practice.
Plus, it's also a free way for you to market your practice or service with the help of search engines like Google (where 80% of our website traffic comes from).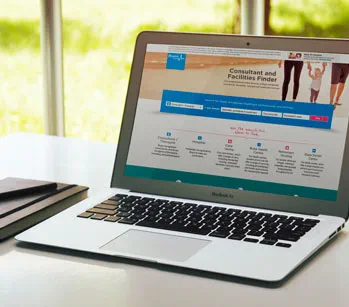 What's in it for you?
Finder profiles that are up-to-date and have been checked display a blue tick, which shows that the information is accurate and gives patients further confidence when choosing who to treat them.
We'd encourage you to update yours to give people a feel for who you are and your experience – e.g. a photo of yourself and your clinical specialty, languages spoken etc. Our research shows that updated profiles receive 92% more page views!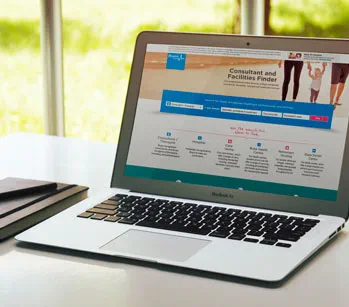 Promote your practice on Finder in three simple steps
Go to finder.bupa.co.uk type your name and click 'find'. Select your profile and click on 'edit details'. Use your Providers Online username and password to log into Finder.
Check your details are correct, and then add information about your practice.
You can add as little or as much information as you like. When you're finished press "submit" to publish your updates.