Business dental resource centre
Support materials for you and your employees
This resource centre contains all the communication materials you need to talk to your staff about Bupa Dental insurance. Use anything you need. Get in touch with your Bupa Account Manager if there's something extra you'd like, or if you have any questions.
Materials and resources
All the tools you need for communicating Bupa Dental insurance with your people.
Email templates
Use these ready-made email templates to let your staff know what Bupa Dental is and how they can use it.
Web text
Introduce Bupa Dental insurance to your people. Upload this text to your rewards site or intranet page and show your staff how we can keep them smiling.
Educational webinars
Download our educational webinars to share with your colleagues. They are designed to help them understand the main features, benefits and exclusions of their dental cover.
Employee journey
This employee journey diagram helps to explain the full process, from telling your employees about Bupa, to making a claim.
Dental Plan leaflet
This leaflet tells you what benefits are covered under Bupa Dental Plan. It explains the support available to your employees, and which benefits and treatments they can claim for.
Dental Choice leaflet
This leaflet explains all the services, benefits and support covered by Bupa Dental Choice. It outlines exactly which benefits your employees can claim for under this type of cover.
Videos
These two short videos explain the features and benefits of our dental insurance.
Copy the links below to share these videos with your colleagues.
What is Bupa dental insurance? | 1-min watch
With Bupa Dental it's easy to manage your policy online, and to book an appointment in person or virtually. And you can even keep your own dentist if you prefer.
VO: We all know how important it is to look after our bodies
From our heads, to our hearts, and our toes.
And that includes our teeth.
Dental care is essential to staying healthy.
When a dentist looks at our teeth and gums,
they can identify issues like gum disease, even cancer.
So, it's important to go regularly.
And that's made much easier with Bupa Dental Insurance.
It can contribute towards the cost of preventative and restorative treatments,
and provides comprehensive oral cancer cover as standard.
You can manage your policy online with Bupa Touch.
And getting an appointment at one of our practices is easy
with our dedicated support line.
You won't have to change dentists - you can keep using your own. You can even use your
policy for virtual appointments.
And wherever you are in the world, you will be covered for dental emergencies and injuries.
Bupa Dental Insurance - Easy, flexible, convenient - just the way dental cover should be.
Visit bupa.co.uk/dental-employee today to find out more. (with logo)
How to claim | < 1-min watch
Making a claim is easy, flexible and convenient. Some practices can submit your claim for you, or you can use Bupa Touch and do it online. You could even get a discount for being a Bupa member.
VO: It's now easier than ever to use Bupa Dental Insurance.
We can help you find a dentist online
Or you can call our dedicated support line to book an appointment at a Bupa practice.
You can see your own dentist,
or there's over 470 Bupa dental care practices dotted around the country you can use.
You could even get a discount for being a Bupa member.
Some practices will even submit your claim for you
…or you can do it yourself online via Bupa Touch.
Bupa Dental Insurance. The way dental cover should be.
Visit finder.bupa.co.uk to find out more.
Dental wellbeing support
Encourage your team to look after their oral health with helpful tools and resources. This can help prevent bigger issues arising, meaning a healthier, happier and more productive workforce.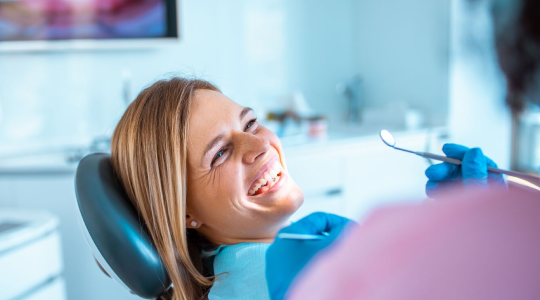 Oral health toolkit
Practising good oral hygiene can help your workforce to be happier and healthier. This toolkit is full of content to help your employees maintain good oral health.
View oral health toolkit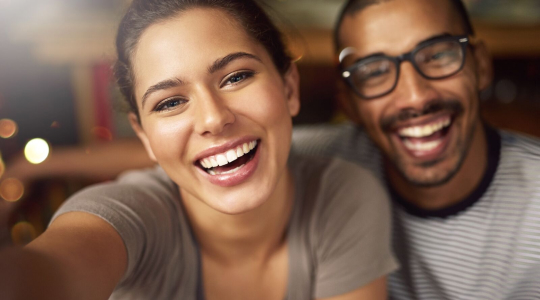 Oral health and mental health toolkit
There's a strong connection between oral health and mental health. Bupa can support your employees with both. Find resources for management and employees in this toolkit.
Bupa dental insurance is provided by Bupa Insurance Limited. Registered in England and Wales No.3956433. Bupa Insurance Limited is authorised by the Prudential Regulation Authority and regulated by the Financial Conduct Authority and the Prudential Regulation Authority. Arranged and administered by Bupa Insurance Services Limited, which is authorised and regulated by the Financial Conduct Authority. Registered in England and Wales No. 3829851.