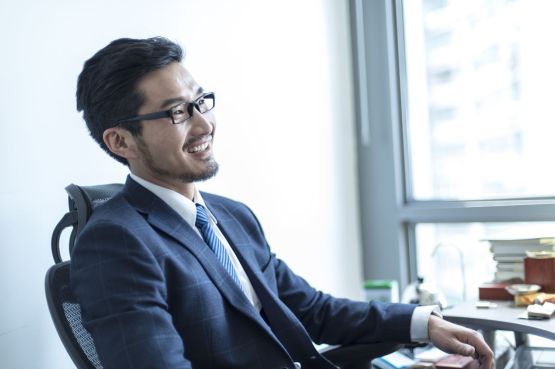 If your average day feels overwhelmingly busy and you just can't fit in everything you need to do, it's a good idea to take stock. Rather than having too many things to squeeze in, it might actually be the way you're doing them that's the problem. Time management is key to this; here are five ways to take back control.
1. Break tasks down into mini goals
If you look at your to-do list for the week and already feel defeated, don't despair. Try to break down big tasks or problems into smaller parts that you can tackle one by one. If you create mini goals, you have a far better chance of getting through to reaching your overarching one.
Make a plan; set some targets throughout your week and what you need to do to achieve each one. Try to pre-empt any problems so that you're prepared if things go off track. Already have ideas for solutions and have organised any support that you may need.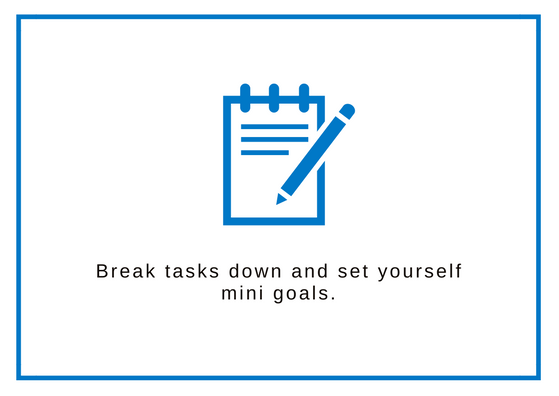 2. Create a timetable of tasks
It can be helpful to timetable your day so you improve your focus on individual tasks rather than trying to do them all at once. And you'll have a far better chance of knowing what you can take on and when you can realistically meet deadlines.
Be honest about how you spend your time. If you can't resist trawling through social media or checking the latest football results, factor this in. Allocate yourself half an hour each day to enjoy this rather than dipping back in and out which overall, will be far more time consuming.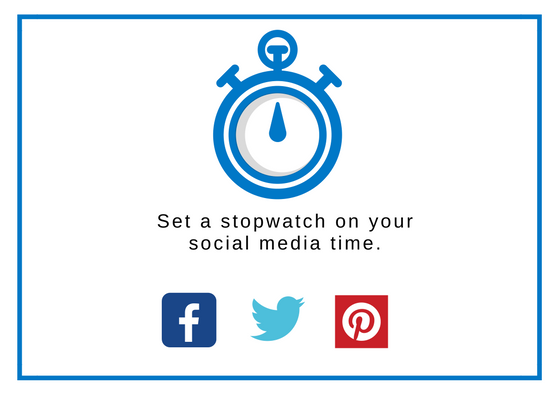 3. Have breaks to refocus
It's really important to take regular breaks to regroup. Although you might set out with intentions to crack on with a task and not rest until it's done, we're simply not built that way. And in light of the amount of distractions we now face, we're getting worse. Research by Microsoft found that our average attention span is now just eight seconds – down from 12 seconds before the smartphone became our companion in life. That's less than a goldfish!
If you're working at a computer, it can help to step away regularly so you can return with more focus. Research by a social networking company found that the most productive people work for 52 minutes at a time then have a break for 17 minutes. It might help you to track your time to see what works best for you. And have a 'real break' by stepping away – ideally do some exercise to boost your mood as it can help with stress too.
4. Step back and re-evaluate
If you're really procrastinating over a particular task, it's a good idea to ask yourself why. Do you need support to get it done? If so, now's the time to ask rather than struggling on alone. Or perhaps you actually don't believe in the task so are delaying doing it. Perhaps it's time to see if it's actually necessary or if there's a better solution you can really engage in? Pause to ask yourself these types of questions as it's likely to yield positive actions.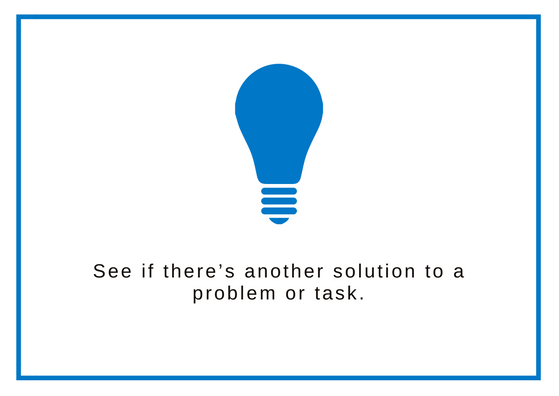 5. Acknowledge your achievements
Give yourself a break. Rather than focus on what you haven't necessarily achieved that week for one reason or another, it's also important to recognise what you have. Chances are you have checked a lot of things off and are well on your way to achieving your end goal.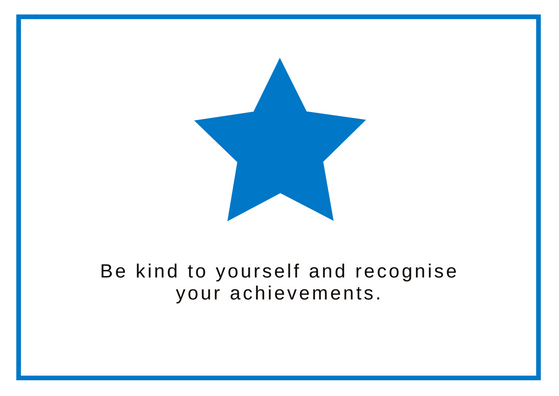 ---
Do you know how healthy you truly are? Bupa health assessments give you a clear overview of your health. You'll receive a personalised lifestyle action plan with health goals to reach for a healthier, happier you.
More living well articles...
Bupa health insurance

Bupa health insurance aims to provide you with the specialist care and support you need, as quickly as possible. Find out how you could benefit.
Legal disclaimer
This information was published by Bupa's Health Content Team and is based on reputable sources of medical evidence. It has been reviewed by appropriate medical or clinical professionals. Photos are only for illustrative purposes and do not reflect every presentation of a condition.
The information contained on this page and in any third party websites referred to on this page is not intended nor implied to be a substitute for professional medical advice nor is it intended to be for medical diagnosis or treatment. Third party websites are not owned or controlled by Bupa and any individual may be able to access and post messages on them. Bupa is not responsible for the content or availability of these third party websites. We do not accept advertising on this page.
For more details on how we produce our content and its sources, visit the 'About our health information' section.