How much does health insurance cost in the UK?
How is my price calculated?
Many factors can affect the cost of your health insurance, but the following are the most significant.
The rising cost of healthcare
Advances in medical technology, drugs and treatments help lead to improved quality of life and recovery rates for many people. Funding these new treatments typically increases costs each year. We work closely with doctors and hospitals to make sure these costs are fair and provide you with value for money.
Your age
Healthcare costs increase steadily with age and on almost all of our products, your price will be influenced by your age.
Claim costs for 60-64 year olds are, on average, 88% higher than those for 40-44 year olds (based on cost per claimant). Mar 2022 – Feb 2023
Where you live
Healthcare costs are different around the country and they also change at different rates each year. To make prices fairer to everyone, they're linked to where you live and to the likely cost of treatments there.
The average cost of knee and hip replacements in the UK is £10,000. But it can be as much as £15,000, location dependant. (Internally sourced Feb 2023)
Your claims
If you've claimed previously, your price may be higher than if you haven't.
If you have a product with a low claims bonus, or a no claims discount, and haven't made any claims or only low value ones, this may help reduce any price increase.
Your selected level of excess
The amount of excess you choose to pay if you make a claim affects the price you pay. The more excess you choose to pay, the lower your price.
Your lifestyle
Lifestyle choices, like smoking for example, can also affect the price of your health insurance.
It's important that you tell us about these choices because if you don't it could affect a future claim. Or if you stop smoking then tell us. If you can prove that you've been smoke-free for a number of years, this may reduce the cost of your health insurance.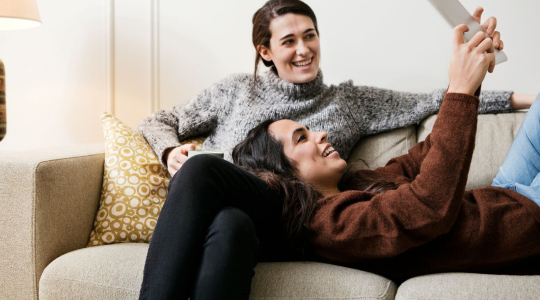 At Bupa, we don't have shareholders.
We continue to invest in improving the healthcare you get from us and we aim to set your price as fairly as we can. To find out more about the cost of our health insurance, and how it can work for you, our health insurance costs information can help.