Here you can read the latest updates and comments from our experts on a number of nutrition related topics
Emily Walters, Health Adviser and Nutritionist at Bupa UK, offers her avice and expertise on how to get all the vitamins, minerals and nutrients you need, if you follow a vegetarian or vegan diet.
Does your child have too much sugar in their diet? Get practical tips on reducing your child's sugar intake in drinks, breakfast and after-school snacks, from the Dietitian team at Bupa UK.
What is gluten? And what's the difference between gluten intolerance and coeliac disease? Bupa Centre Manager and Nutritionist, Victoria Evans, explains.
Ever wondered what 100 calories of food actually looks like? We take a look in this blog and explain how to read the calories on your food labels.
Are you an emotional eater? Find out how to combat emotional eating with tips from Victoria Evans, Nutritionist and Health Centre Manager at Bupa UK.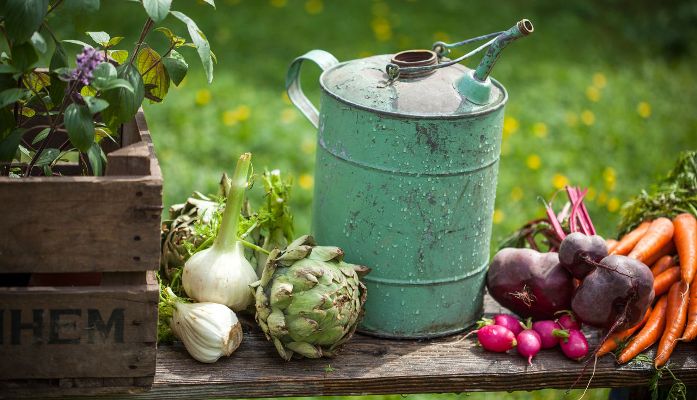 Bupa Dietitian Maya Aboukhater explains what the low-FODMAP diet is for IBS, and what you need to know if you're considering it.
Emily Walters, Health Adviser and Nutritionist at Bupa UK shares her top tips on how to eat healthy if you don't like cooking with some quick and easy meal ideas for you to try.
Monitor your symptoms using our food diary if you feel unwell after eating.
Did you know that around a fifth of your daily fluid intake comes from the foods you eat? We take a look at some of the best fruit and vegetables to help you stay hydrated.
Maya Aboukhater, Senior Dietitian at Bupa UK explores the health benefits of mediterranean diet, and why we should seriously consider adopting it as a meal plan for life.
{DE9AC066-DB15-4EF3-808D-2944D02B6ECC}
10
{EC8AEE08-6976-47F9-B00B-7885A0C5E9A2}
{703B7FA1-2905-47F7-9E04-4E5CBFB18ADC}