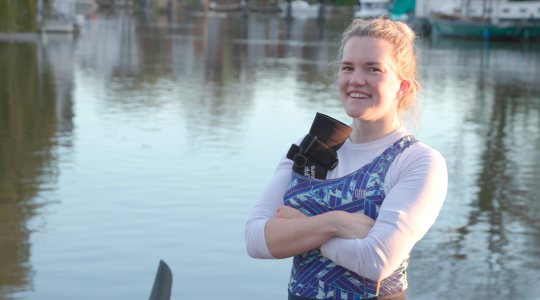 Rising above limitations
Charlotte Coburn, Admin Assistant for Bupa UK is an aspiring Paralympian hoping to compete as a rower at the Paris 2024 Games. Although not sporty when she was younger, Charlotte started getting involved in various activities at university and caught the competitive bug.
What started as a joke at a CrossFit class is on the verge of becoming reality. We recently spoke to Charlotte about what it means to her to represent ParalympicsGB and how Bupa is supporting her along the journey.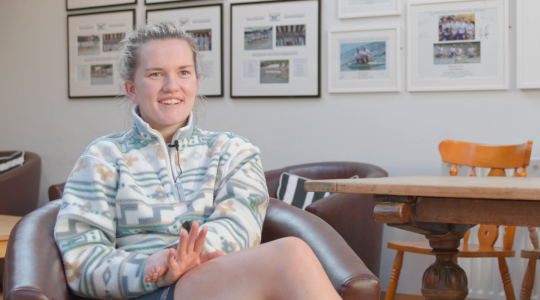 Charlotte's progress
In our latest video, we're back with our very own aspiring Paralympian Charlotte Coburn to check on her progress.
We spent a very early morning with Charlotte and the Molesey Rowing Team down on the river, checking in on her training schedule. We found it will take more than a little rain to slow things down.
Start your own journey
Our health experts and ParalympicsGB athletes are here to help support your journey to a healthier, happier you.
We are #TeamHealth
Follow two people on very different but equally important personal health journeys – both supported by Bupa over 12 months.
Emmanuel's story
Emmanuel is a hopeful Paralympian faced with occasional self-doubt. Follow his quest to beat his personal best and make the ParalympicsGB team for Paris 2024.
Julie's story
After years of struggling with her weight, Julie decided to put her health first. Follow her journey from diet changes to finally fitting into her dream dress.
Meet Richard
From his first world title and gold in 2012 to record-breaking wins at Tokyo 2020, Richard Whitehead MBE is a decorated Paralympian. Now he's helping others.